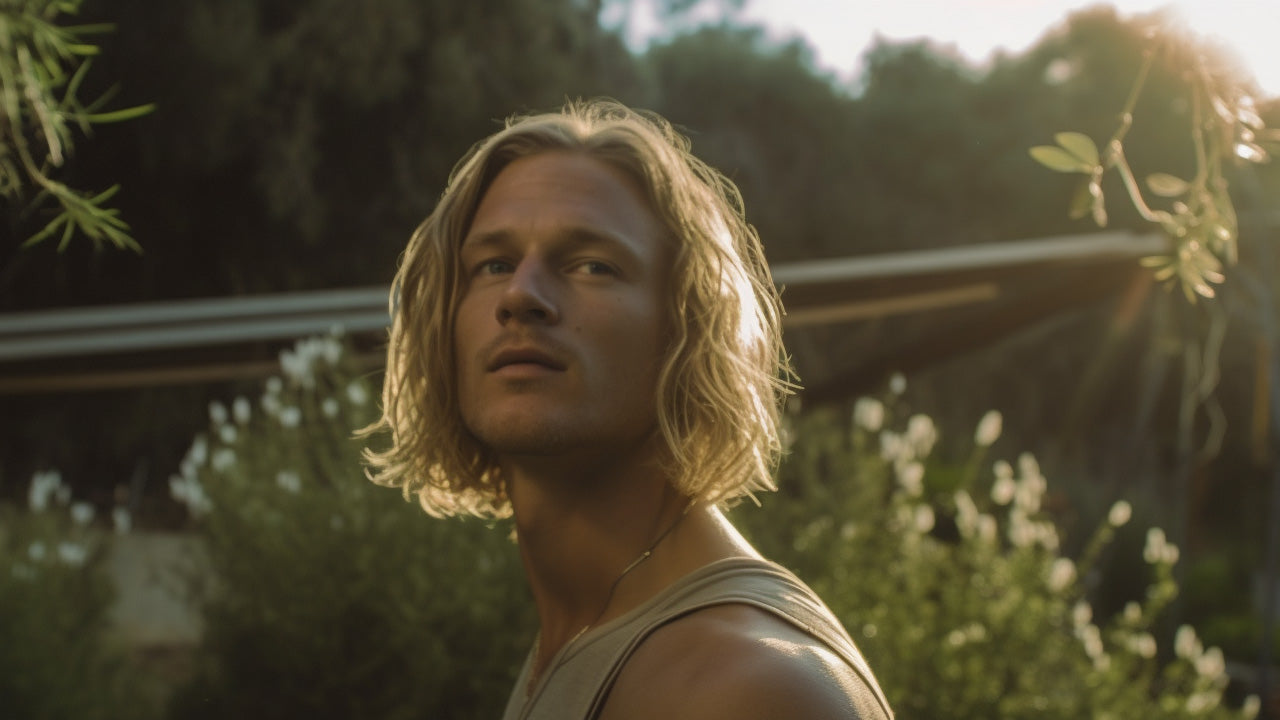 Introducing: Hollywoodland
Hollywoodland is my take on a classic patchouli fragrance. I was never a fan of patchouli until I blended this fragrance — too often for me the note was too strong, too heady. I wasn't a fan of the old-fashioned feel that so often made it overwhelming. While experimenting with different ingredients and blends, I came across this particular patchouli, and was reminded of the dustiness of the Hollywood Hills.
This patchouli is aged, so its notes are richer and more evolved. It made a perfect counterpart to the sweet, resiny nature of elemi. The effect is very textural, with a rough-yet-smooth quality that reminded me of the visual texture of classic Hollywood movies made on actual film -- there's an incandescence to these works that is reflected in the base of this perfume.
Building off this Old Hollywood idea I added ylang ylang to reflect the sparkling personalities of a time gone by. To keep the scent from becoming too earthy or heady, I added a rich vanilla bourbon — this particular one has the highest vanillin content I could find, meaning it's an intoxicating, luscious brandied vanilla. No cloying sweetness. A natural compliment to this was the earthly floral of a lavender absolute, which brought me back to the lush vegetation of the Hollywood Hills. A few sparkling citrus top notes pay homage to the endlessly sunny days of southern California.
At once classic and modern, this scent is an all-natural interpretation of the Old Hollywood legend.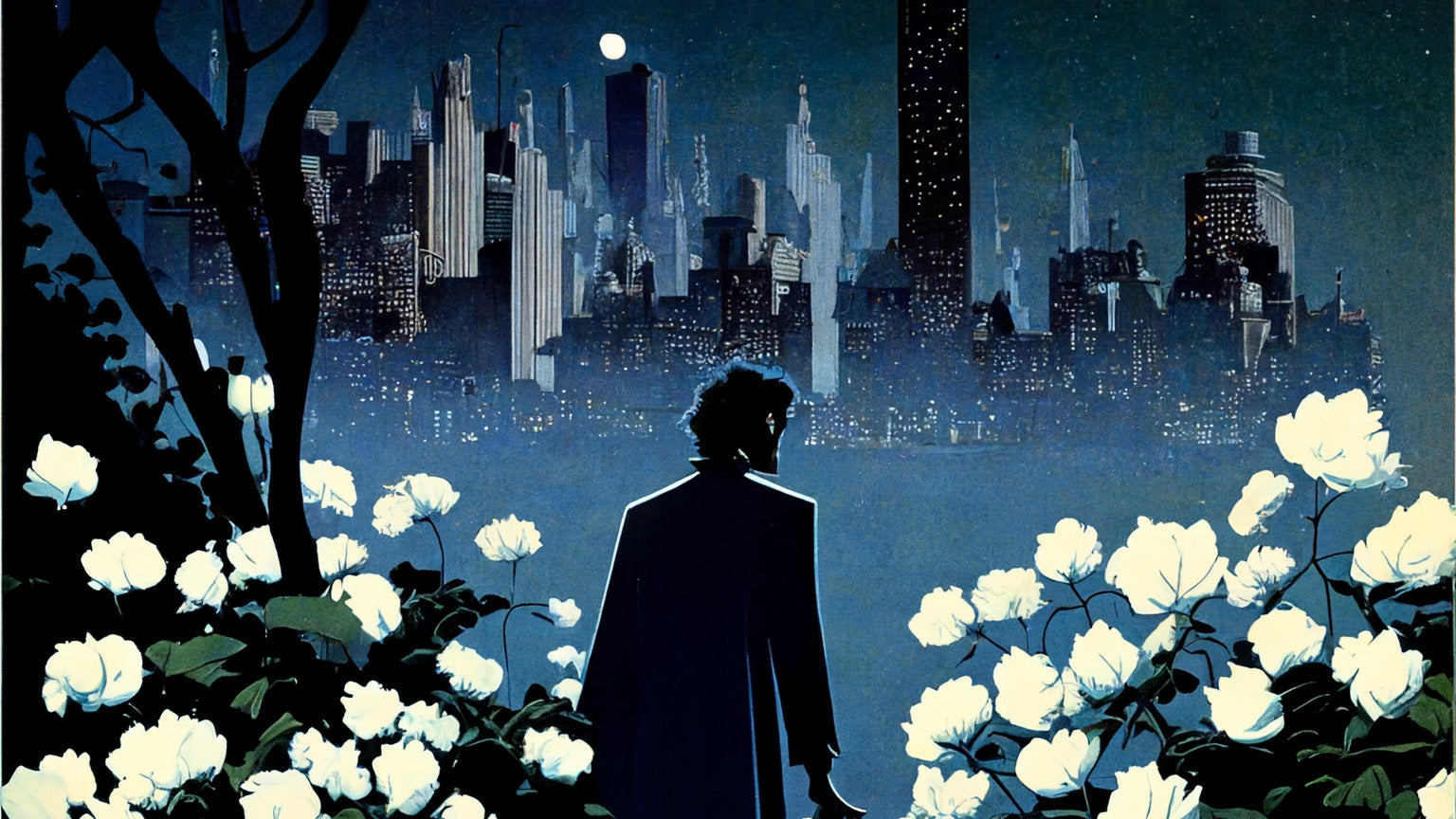 The Backstory: An Intro to the Brand
Perfume has been a passion of mine for as long as I can remember; I've always been fascinated by the history and process of the industry. I've visited gardens and perfumeries around the world, an...
Read more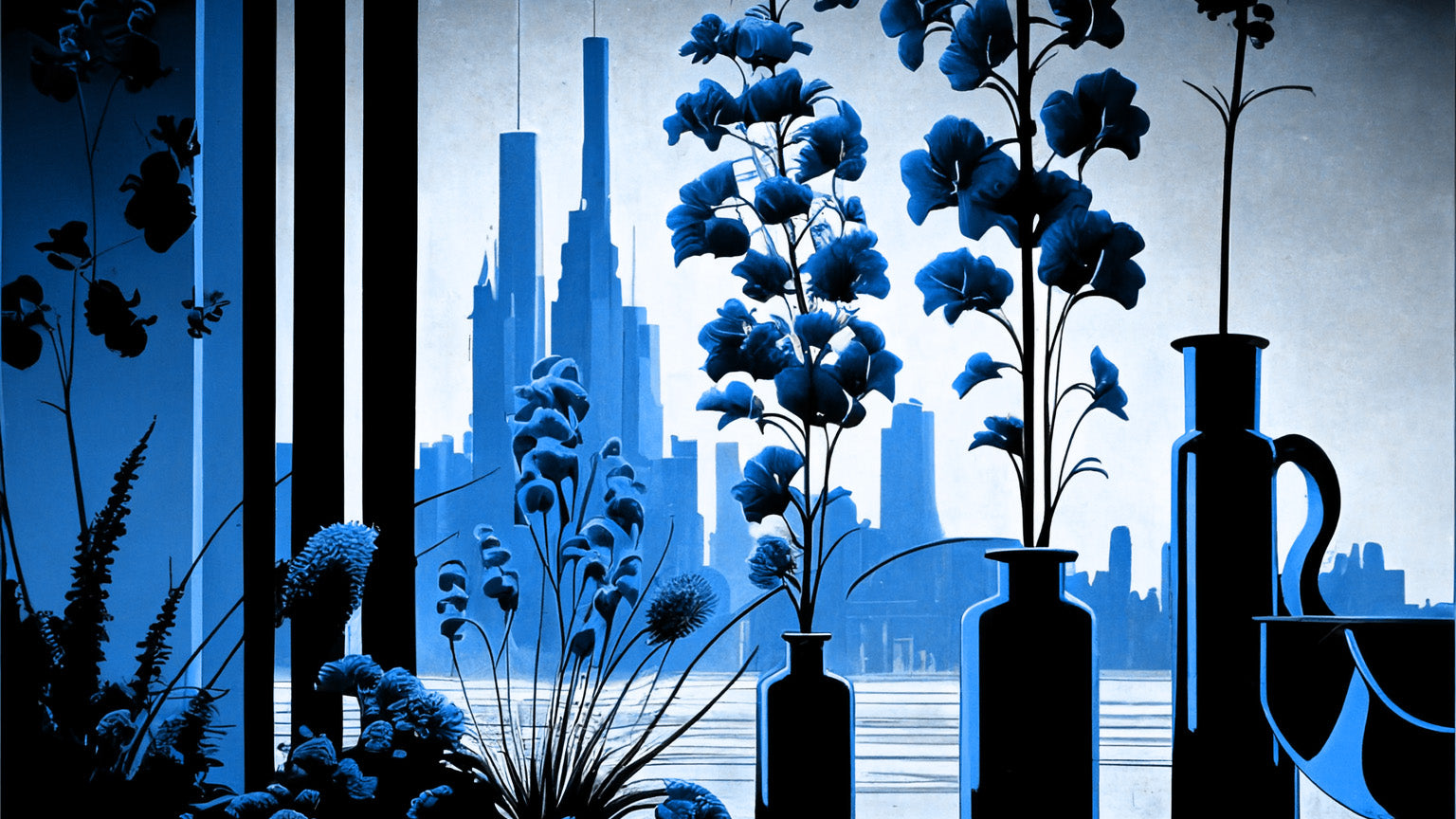 The Backstory: Why All-Natural Perfume?
My father was a computer programmer and I've basically been online since I could walk. I had my first custom built machine in fifth grade, and I've been coding and designing ever since. The summer ...
Read more