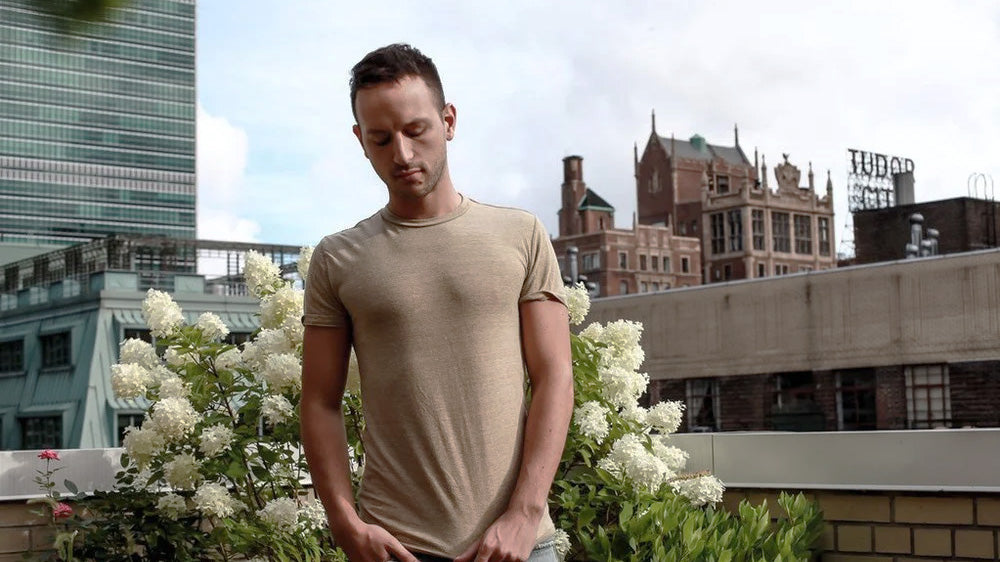 The Backstory: The Penthouse Atelier
When I was first moving to New York, I was looking all over the city for places to live -- Uptown, Downtown, Midtown, and everything in between. East side, West side, I was looking at places quite literally all over the city. I quickly fell in love with the pre-war architecture of the city, concentrated on the east side of the city. I believe in destiny, in the gentle nudge of the universe towards the things that are meant for us. Getting my first apartment in New York was a Herculean effort and a general catastrophe spread out over 3 months (that's a whole different story...) and it was by complete and utter surprise when I accidentally discovered a forgotten penthouse apartment. 
The Art Deco building I had fallen in love with, was decorated with chrome detailing and wrought iron details. Brickwork and wood burning fireplaces added warmth and charm, and the scale of things was human, intimate. There was an antique mail chute that still worked, whisking letters away to loved ones on a daily basis.
On a sunny day of exploring, I came across the penthouse — out of budget, but equipped with a spectacular terrace, and sweeping views of Tudor City, the East River, and the Chrysler Building. I took a chance and made a lowball offer, and much to my own surprise, the leasing agent accepted -- it was meant to be.
The terrace would soon become home to a garden filled with hydrangea and roses, and was the setting for many gatherings with friends. Working from home meant I could step out and enjoy the sunshine for a mid-afternoon cat nap, and it was the perfect place to coffee and breakfast at sunrise. It's easy to become an early morning person when you have such a dreamy location to call home.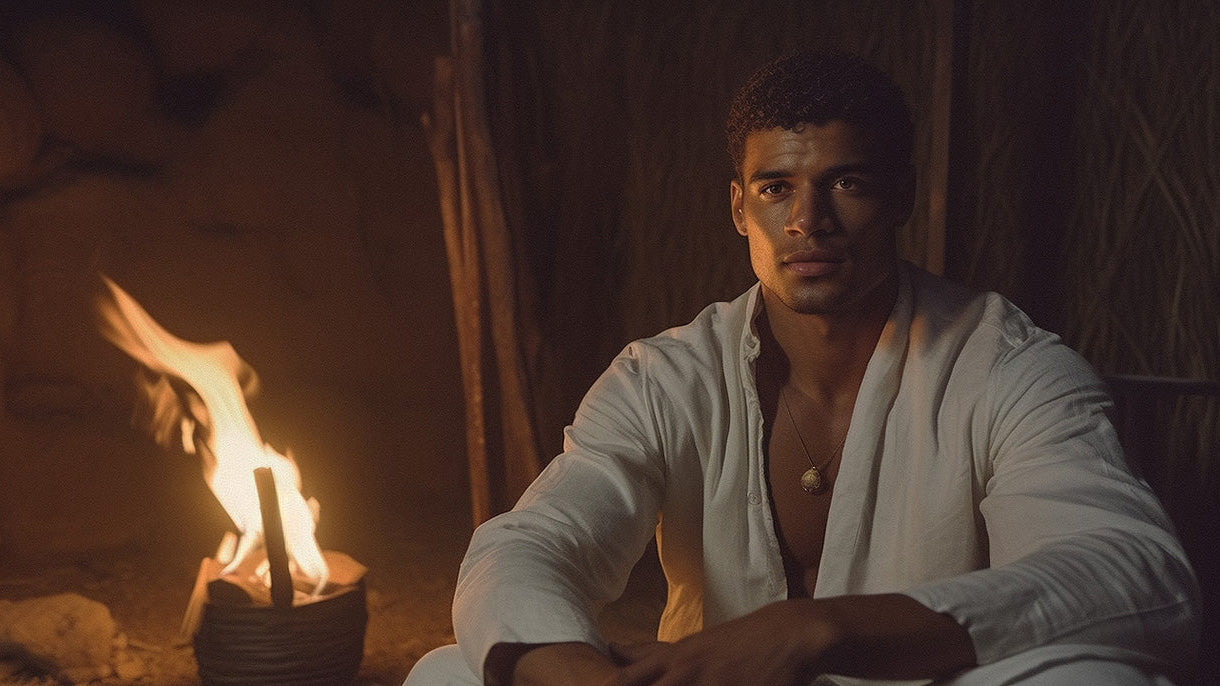 Introducing: Patchouli Vesperal
Patchouli roars atop a smoldering bed of rose and black pepper, remnants of a sizzling night, echoes of the fires that blazed in old New York. Vetiver and vanilla blend, silk on skin, Patchouli Ves...
Read more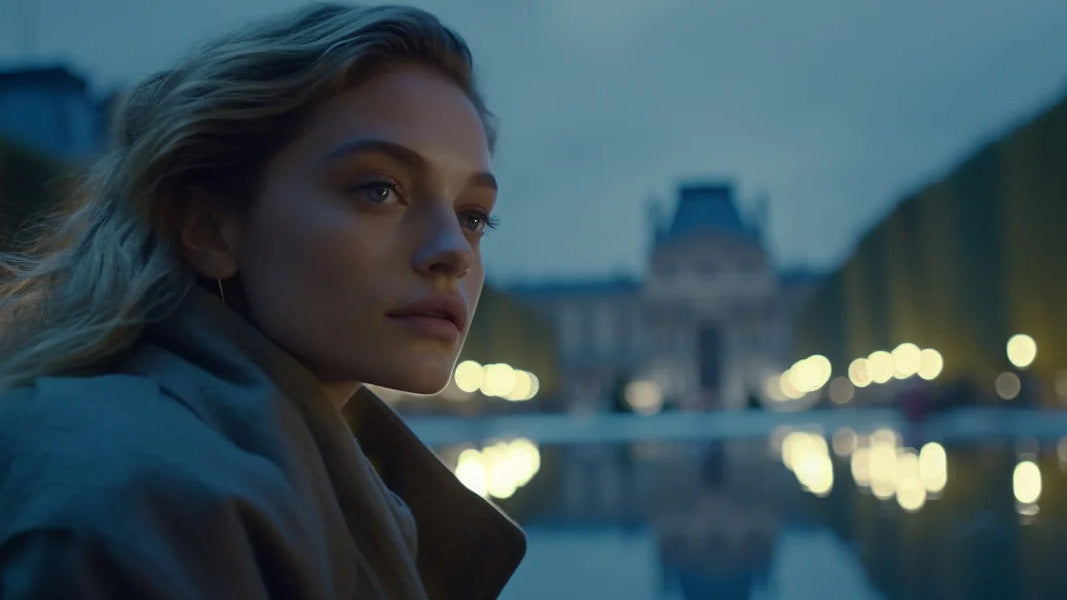 Powdery orris is bliss on skin, while gentle rose dances in soft rain. Delicate violets glisten like new discoveres in the quiet, cool whisper of Paris.  Envie Desoir was a bit of a surprise with m...
Read more