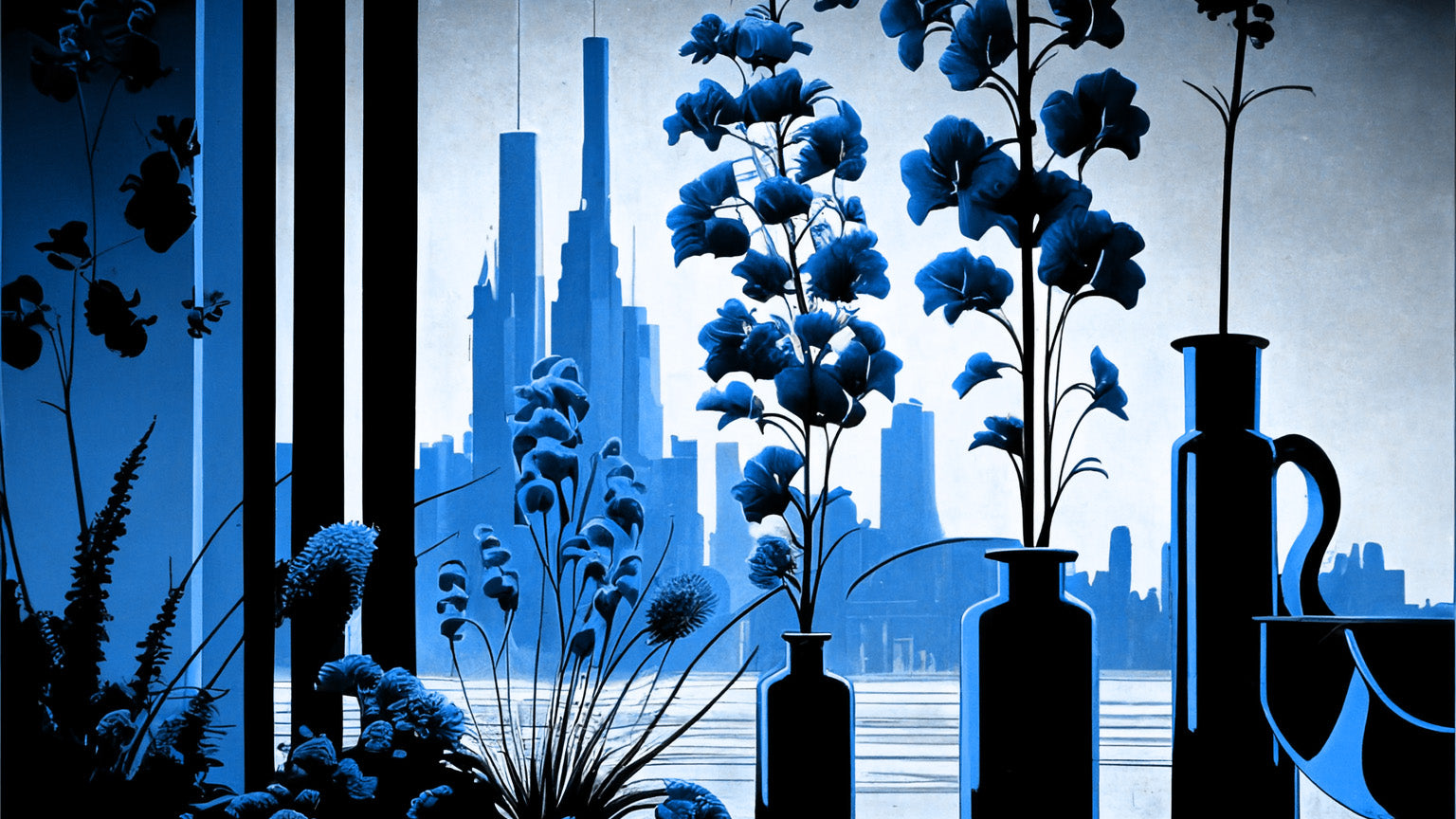 The Backstory: Why All-Natural Perfume?
My father was a computer programmer and I've basically been online since I could walk. I had my first custom built machine in fifth grade, and I've been coding and designing ever since. The summer I started Petite Histoire, I had had a few massive computer crashes and lost everything I had been working on — talk about stressful! I first started experimenting with essential oils and raw materials largely because I wanted to create something that wouldn't completely disappear if the power went out.
So, naturals started as a reaction against digital. I wanted something authentic — if it smelled like lavender, there had better be lavender in there somewhere, you know? It was also an exploration of raw materials. I'm a foodie at heart and love/live to eat — for me, doing an all-natural perfume line had the same idea at it's heart.
For me, learning about these global ingredients was the most intoxicating part of the process. Jasmine concrete from Egypt, lavender essential oil from Bulgaria, Rose oil from Morocco — each blossomed in my atelier as I began learning more and more. I'm all about learning the nuances of different materials; I want to know where these ingredients come from, and how their terroir affects the end result.
I wanted this seduction to become the DNA of the brand, and as such, I formulated my first scents with the highest quality ingredients I could find. And when I started working with perfumers, I gave them some of the largest budgets in the industry so they could create wildly intoxicating scents that truly honored the raw materials -- naturals are quite expensive, and a lot of mass-market scents just don't have the budgets to work with them. I wanted to do something different, that was a genuine celebration of raw materials. 
At the same time, I've been working in beauty and skincare for nearly 8 years at this point. I've worked with mass-market and all-natural lines, and sort of everything in between, and after 8 seasons working fashion week interviewing beauty experts, I've learned a thing or two about what works, what doesn't, and what some of the nastier ingredients are out there. Without getting too deep into it, there's a whole lot of science out there showing the negative health effects of things like sulfates and parabens — common additions in a lot of beauty products today. Likewise, cheaper, unregulated perfumes can also contain a lot of low quality synthetic ingredients formulated with derivates of things like oil. No thank you.
So, my solution was to build a perfume that 1) was focused on the natural ingredients I so loved and 2) was formulated without the harsh, toxic ingredients I had learned so much about.
I began with a base of fractionated coconut oil, which brings extra moisture to the skin, as most scents are based in an alcohol solution that can aggravate sensitive skin by causing excessive dryness. From there, I worked with the best suppliers to find ingredients that were certified in quality. 
For the last 2 years I've been working with Robertet, the leader in all-natural materials, with a global history dating back to 1850. Not only are they experts in harnessing natural materials, they're also dedicated to the growing and maintenance of the plants that yield them, and they're also one of the leaders in sustainability within the perfume world.
 Our all-natural perfumes are formulated to the standards of ISO norm 9235, as defined by the International Fragrance Association (IFRA), which defines natural aromatic raw materials as being physically obtained from plants using distillation, expression, and extraction. Our formulas utilize essential oils, oleoresins, distillations, fractions, concretes, and absolutes. IFRA issues rigorous guidelines based on allergens, and is constantly reassessing their clinical studies for safety. Our scents are formulated in strict adherence to these guidelines to ensure safety.
Within the perfume industry, I know there's been some backlash against "greenwashing" of perfume — after all, some natural ingredients can be powerful allergens when not used correctly.  Synthetics can be more sustainable, and don't threaten the natural landscapes as much as raw materials — on the flip-side, when regulated and done right, natural ingredients support entire communities with agricultural and cultural enterprise.
We could have a much larger discussion on the issue, but I wanted to at least check in with you and give you a few reasons why I decided to go with naturals for our scents. It was a love of the raw materials, and a lot of access to insider information about the beauty industry, and led me to create Petite Histoire.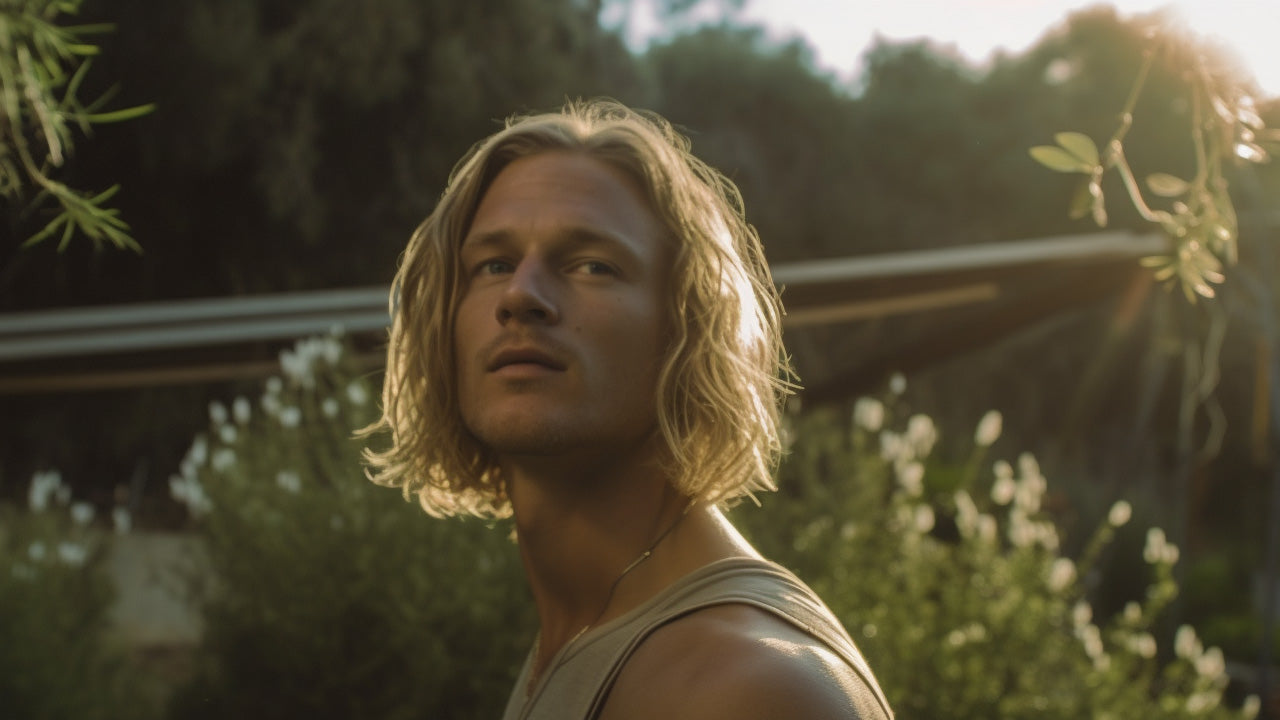 Hollywoodland is my take on a classic patchouli fragrance. I was never a fan of patchouli until I blended this fragrance — too often for me the note was too strong, too heady. I wasn't a fan of the...
Read more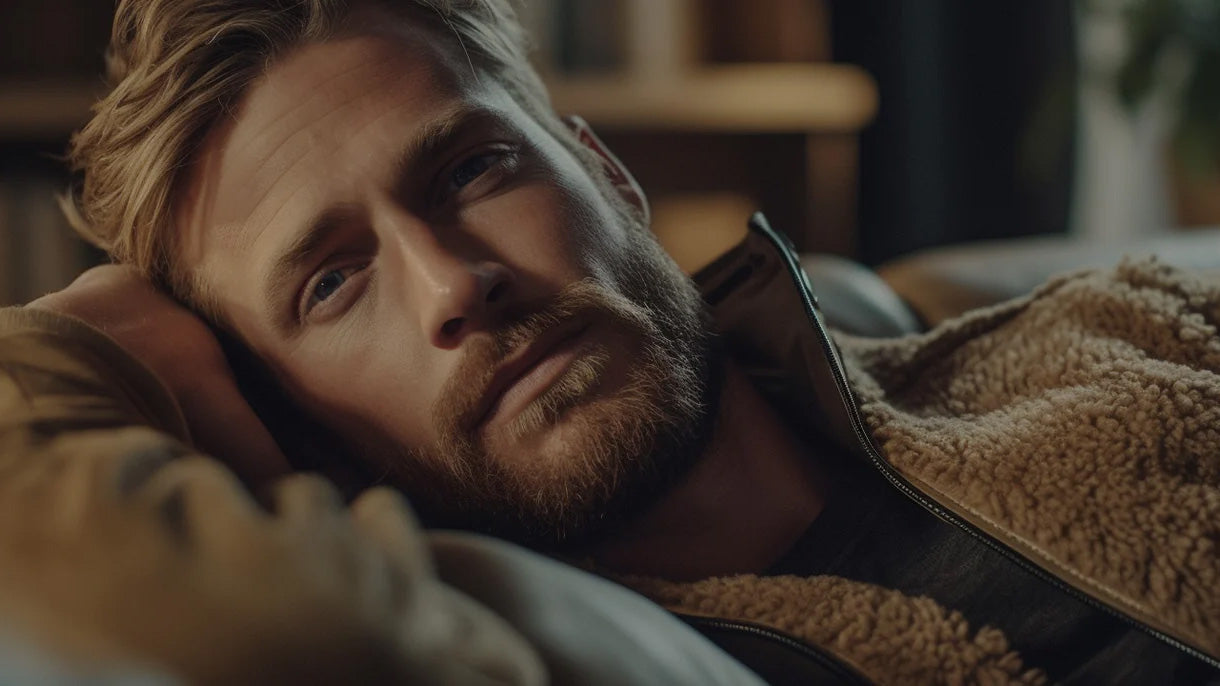 Coup de Courage is the warmth of a lover's embrace; the moment we fall in love, the electricity that propels us towards destiny. Cedarwood and labdanum create a leathery rush of excitement, as vani...
Read more