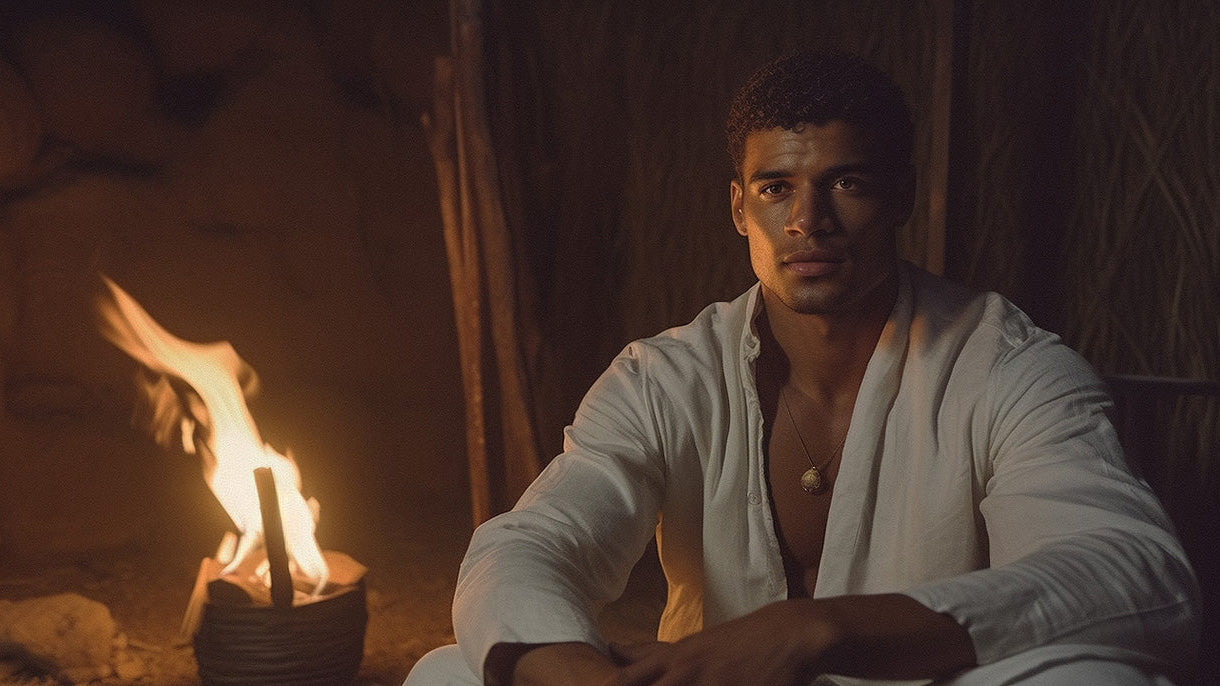 Introducing: Patchouli Vesperal
Patchouli roars atop a smoldering bed of rose and black pepper, remnants of a sizzling night, echoes of the fires that blazed in old New York. Vetiver and vanilla blend, silk on skin, Patchouli Vesperal is the moment when late nights beckon early mornings.
While I've come to love a variety of perfumes, I think I've always been known for the more sultry and spicy things I've worn over the years. Things that swaddled the skin like cashmere, and invited people in closer like a whisper. 
When I was working with Mathieu Nardin (of Robertet), I wanted something that I could wear at night that would likewise draw people in closer. I wanted something that was rich and full-bodied, but still left you with intrigue.
The ingredients in this one that really make it shine are the blend of cedarwood and patchouli, which serves as a "needs-no-introduction hello;" this blend is loud and kind of bawdy, but in the most tasteful of ways, of course. There's labdanum and sandalwood, which in some regards are opposites in terms of notes -- labdanum is dark and almost inky, while sandalwood adds a touch of smoothness, a clean skin feeling. And then, what really makes the combination sing, is the blend of Tuberose and Turkish Rose -- the first is sexy and seductive, full bodied and lush, the second is more delicate and tame, more luscious.
Patchouli Vesperal was inspired by the Art Deco and jazz age of New York. I lived in a beautiful building that once featured a jazz lounge downstairs, and chrome and mirrored elevators that once whisked revelers upstairs to midnight memories. I wanted to create something that captured this almost forgotten time period, something that carried an echo of the smoky nights spent with newfound loved ones.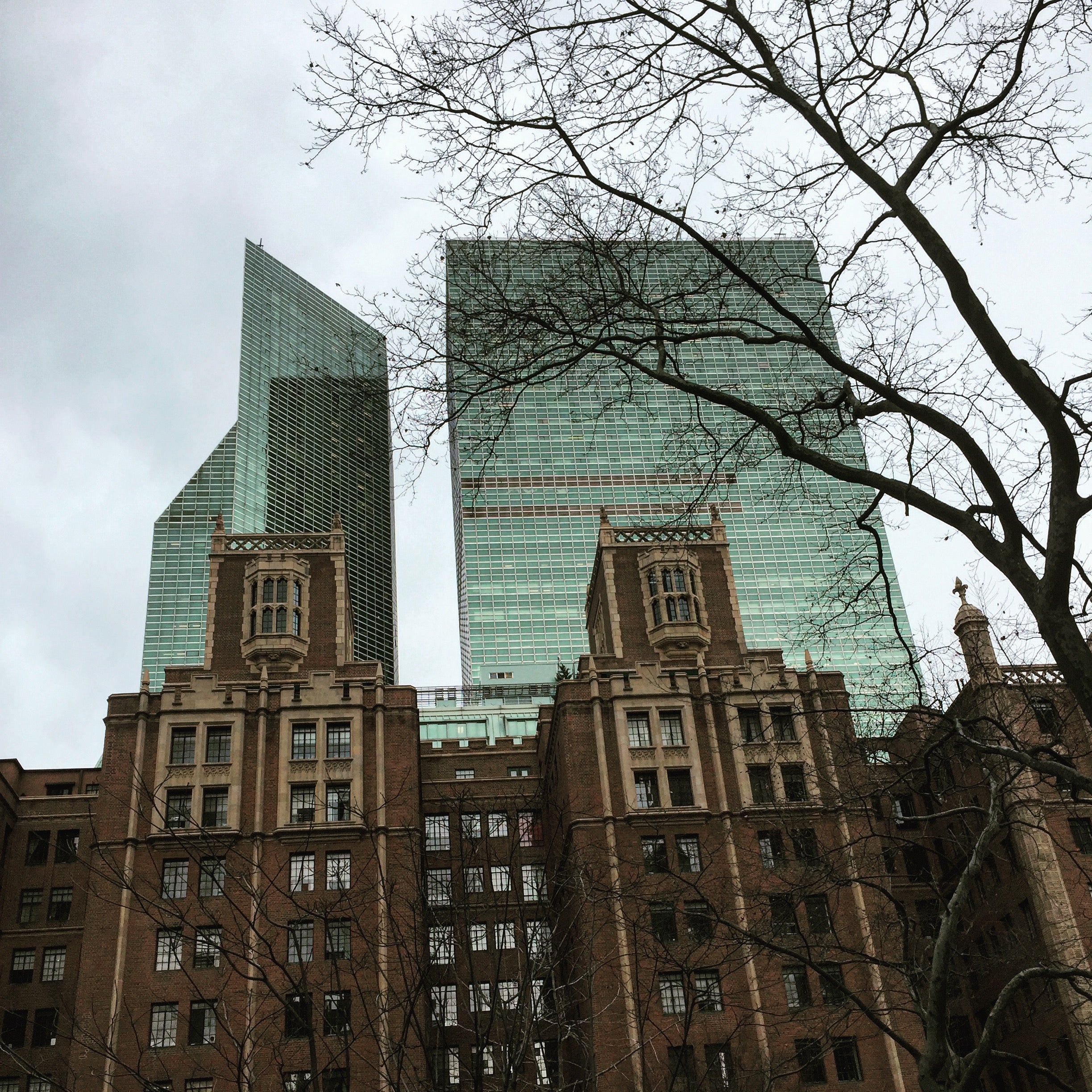 New York can be a bit overwhelming, to say the least. The streets seemingly go on forever, neighborhoods are vast and chaotic, and there are people and noise everywhere. While some thrive on that...
Read more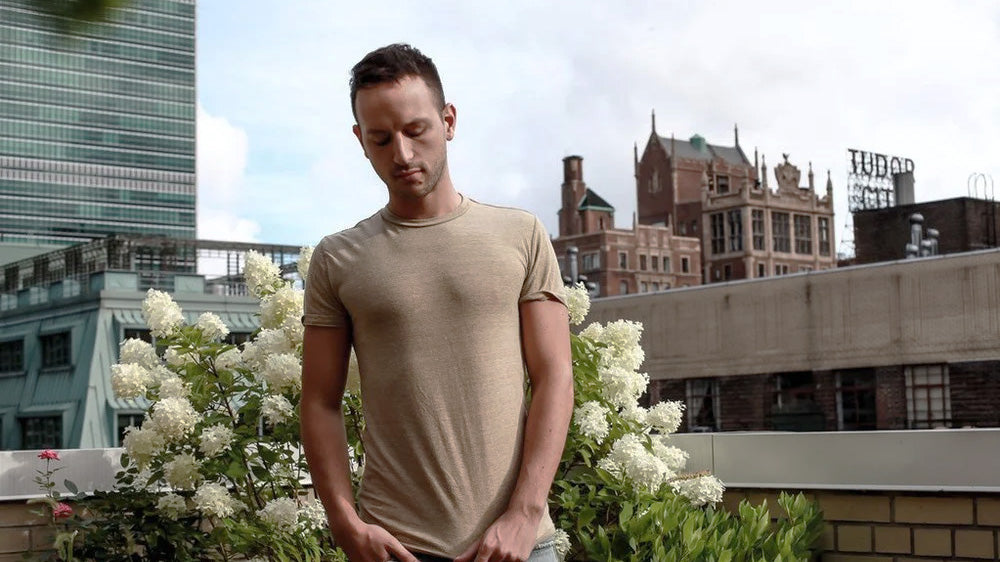 The Backstory: The Penthouse Atelier
When I was first moving to New York, I was looking all over the city for places to live -- Uptown, Downtown, Midtown, and everything in between. East side, West side, I was looking at places quite ...
Read more