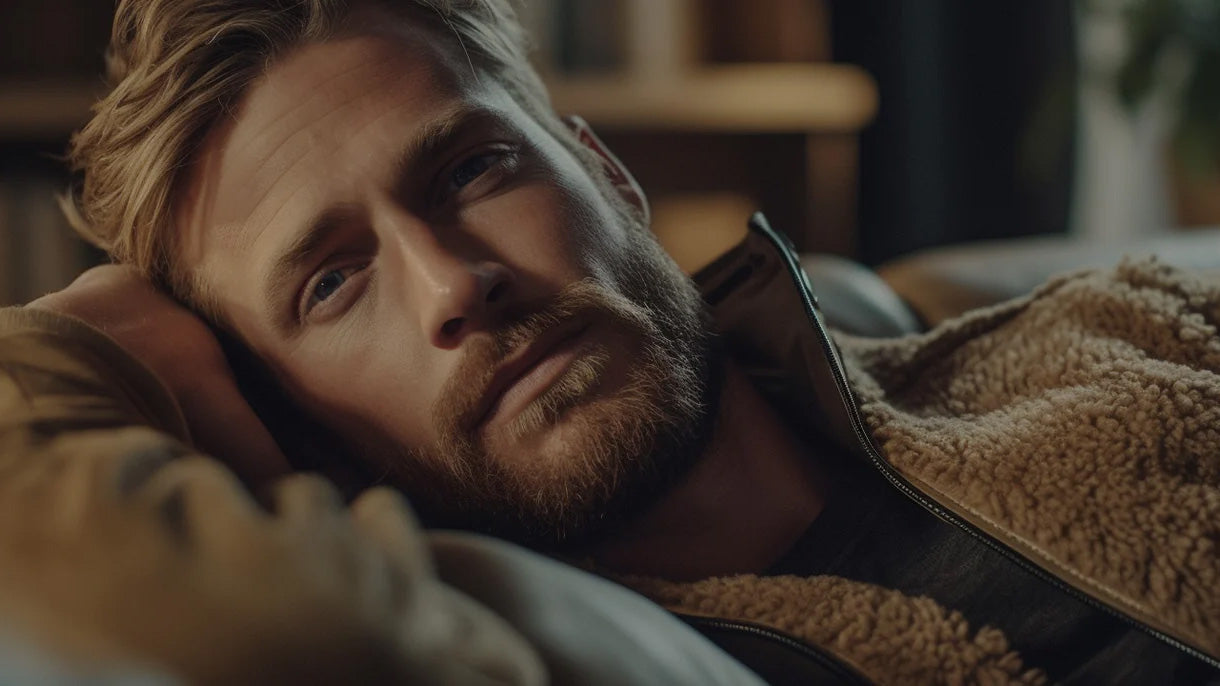 Introducing: Coup de Courage
Coup de Courage is the warmth of a lover's embrace; the moment we fall in love, the electricity that propels us towards destiny. Cedarwood and labdanum create a leathery rush of excitement, as vanilla seduces from behind. Ylang ylang and sandalwood caress like fateful temptation.
Whenever I'm in Paris I begin my days in the bakeries -- the fresh pastries cooling behind glass windows, the warmth of the oven a welcome respite from chilly mornings. I was inspired at first by this warmth, this sense of familiarity and comfort. 
From here, I wanted to create a skin scent that draws you in closer, something that lingers, that quickens the pulse the more you get to know it. I was inspired by the confidence of falling in love at first sight.
When I was working with perfumer Mathieu Nardin (of Robertet) on this scent, I had two different directions in terms of ingredients. I had crafted a version myself, which was a bit more floral and fresher, but he surprised me with this version, and for me, it was right on the money.
Cedarwood, elemi, and labdanum create a leathery blend that isn't overwhelming or overbearing. Patchouli adds just a touch of extra spiciness, which is tempered by vanilla and sandalwood. Ylang ylang adds some headiness, just to cut through the heavier elements, meaning this is a balanced, everyday scent.
Coup de Courage is what I like to think of as our "jeans and t-shirt" scent -- a simple uniform that still looks effortless and sophisticated. Like the perfect jeans, the beauty of cotton as it fades and ages, when denim molds to the body: for me, that sense of a second skin is what we achieved with this scent.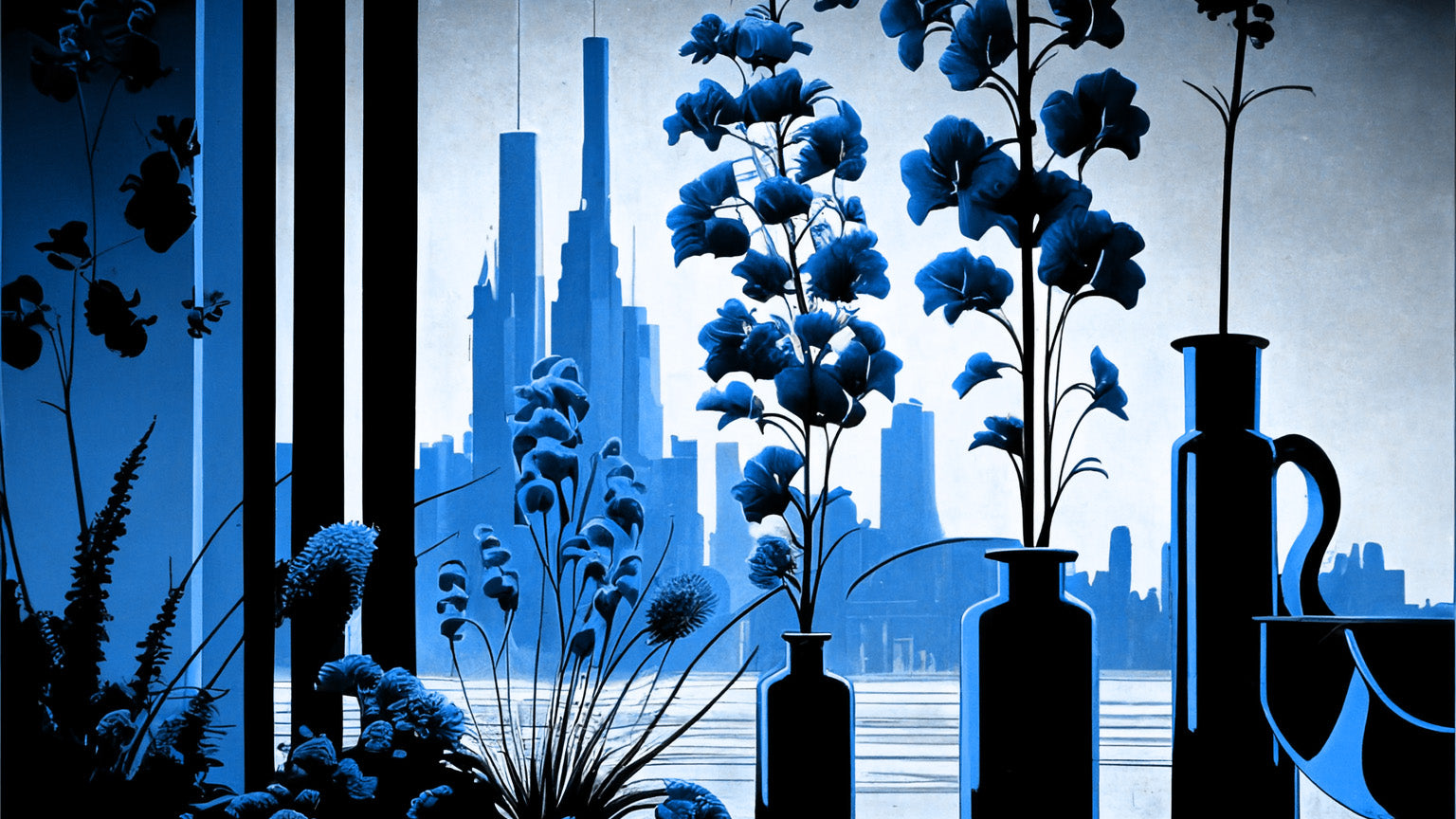 The Backstory: Why All-Natural Perfume?
My father was a computer programmer and I've basically been online since I could walk. I had my first custom built machine in fifth grade, and I've been coding and designing ever since. The summer ...
Read more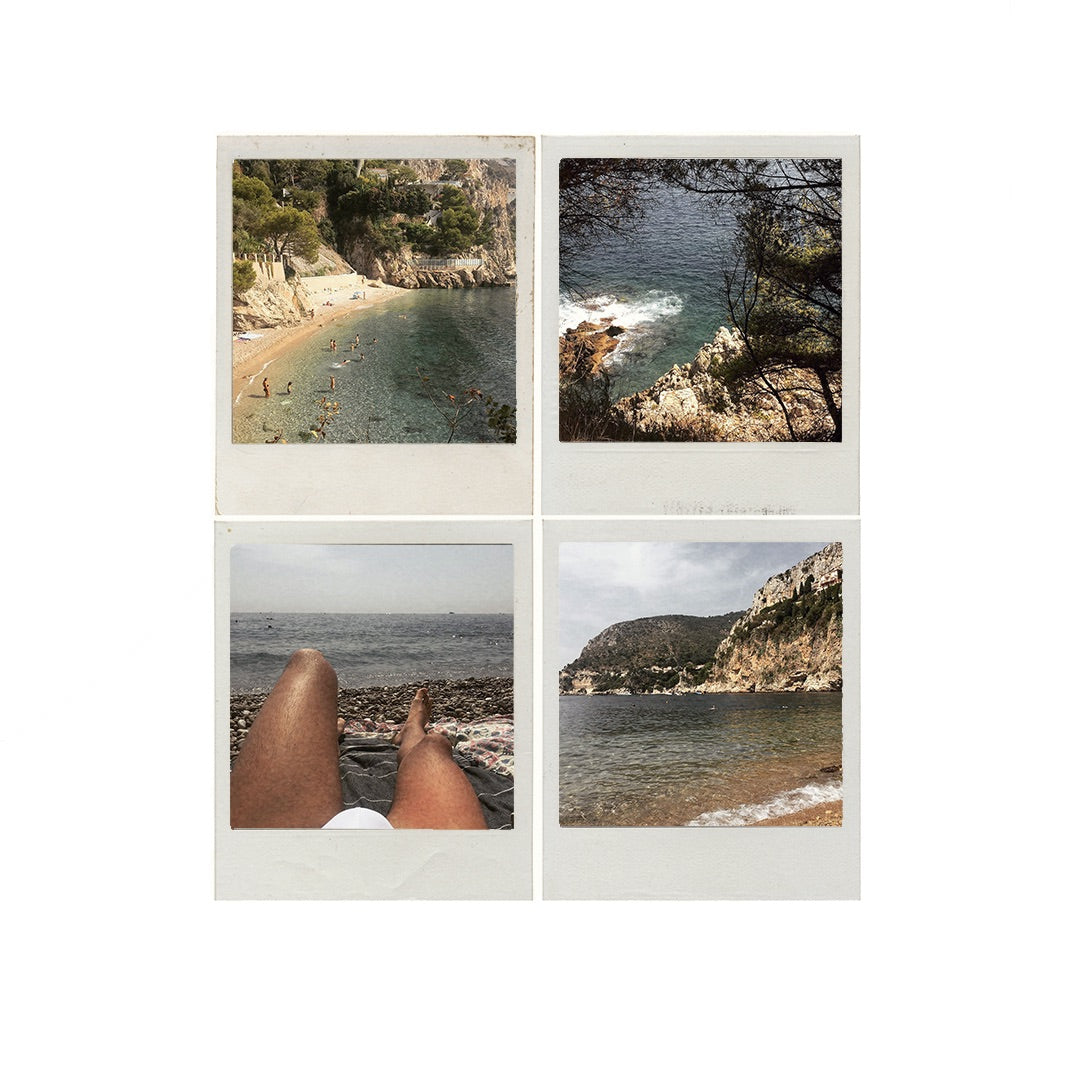 Inspiration: The South of France
The South of France is first and foremost the heart of the perfume industry, with the legendary town of Grasse where the magic continues to blossom, tenderly cared for in fields owned by generaiton...
Read more