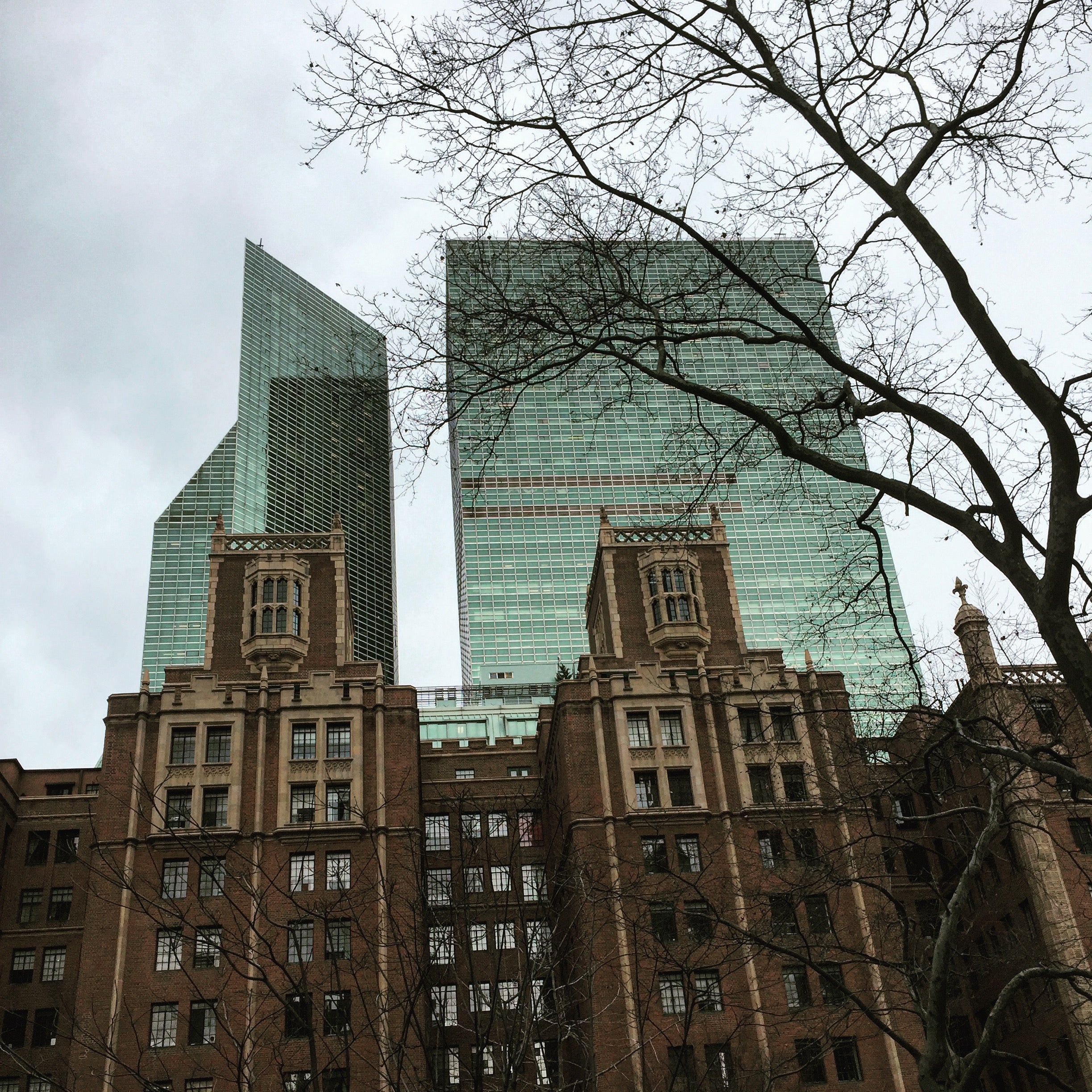 Inspiration: Tudor City
New York can be a bit overwhelming, to say the least. The streets seemingly go on forever, neighborhoods are vast and chaotic, and there are people and noise everywhere. While some thrive on that energy, after a while it can also become draining. For me, Tudor City was the first place of refuge I discovered when I moved to Manhattan. 
Tudor City, a tiny city-within-a-city, right in the middle of Midtown, was built in the late 1920s, just before the Great Depression. Illustrious architect and developer Fred French wanted to create something that would be an urban utopia, a place where the city's workers could find solace and retreat, without having to trek to the suburbs.
Think storybook splendor -- unicorns and gargoyles, towers and turrets, and stunning stone and brickwork decorate the buildings. I've always been in love with "Old New York," and Tudor City is most definitely that. Interestingly enough, more of Manhattan would've looked like this part of town, but the Great Depression stopped construction on innumerable projects, leaving Tudor City the lone legacy of this point in time.
The area is anchored by two private parks that are open to the public; this is the perfect place for a morning coffee, or an afternoon lunch. It's hard to find greenspace in the city, and this is one beautiful part of town. The area is situated on a natural hill, which means you're also up and above most of the hustle and bustle. A bridge goes over 42nd Street, providing some pretty iconic views of the United Nations, the Chrylser BUilding, and the East River.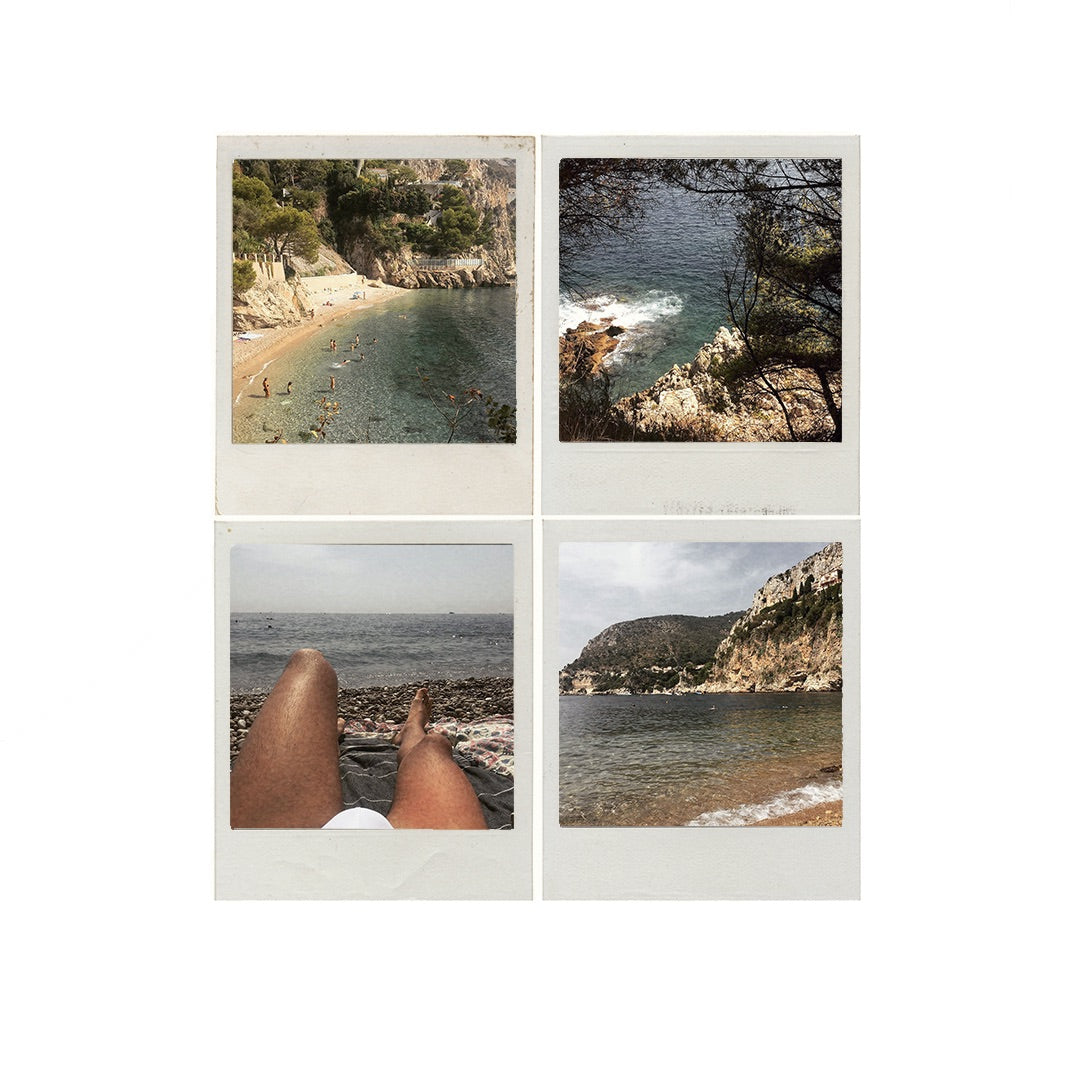 Inspiration: The South of France
The South of France is first and foremost the heart of the perfume industry, with the legendary town of Grasse where the magic continues to blossom, tenderly cared for in fields owned by generaiton...
Read more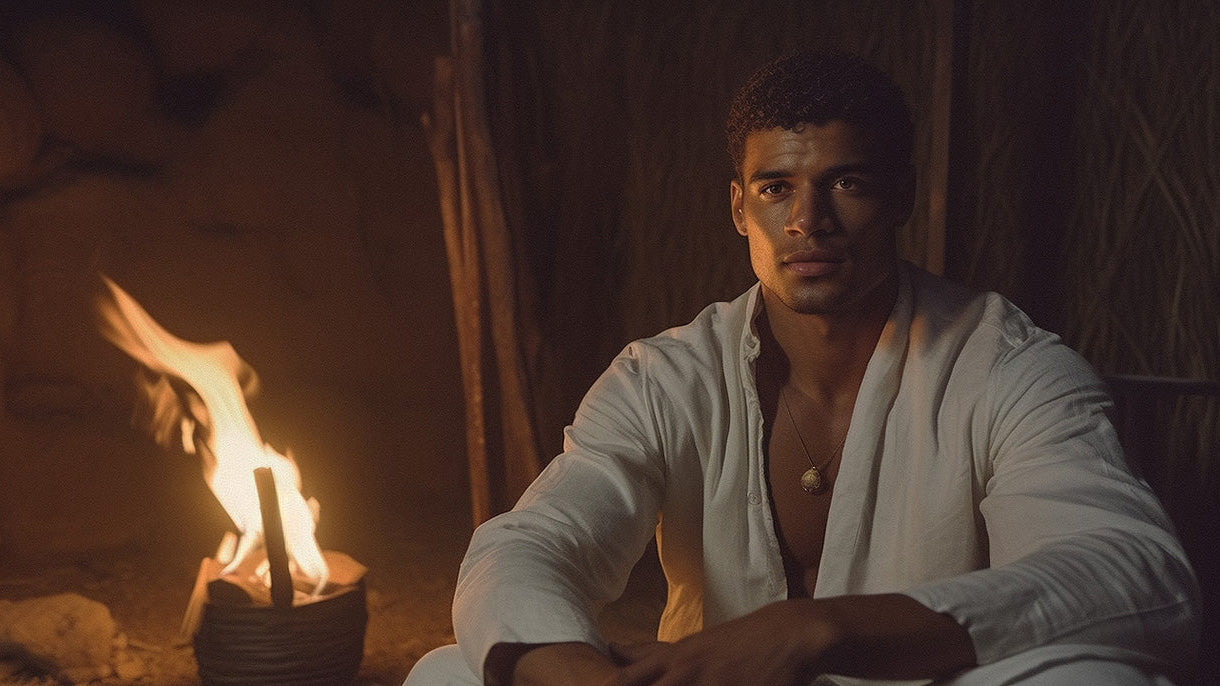 Introducing: Patchouli Vesperal
Patchouli roars atop a smoldering bed of rose and black pepper, remnants of a sizzling night, echoes of the fires that blazed in old New York. Vetiver and vanilla blend, silk on skin, Patchouli Ves...
Read more