Cardamom and fig milk bewitch like moonlight
figue narcotique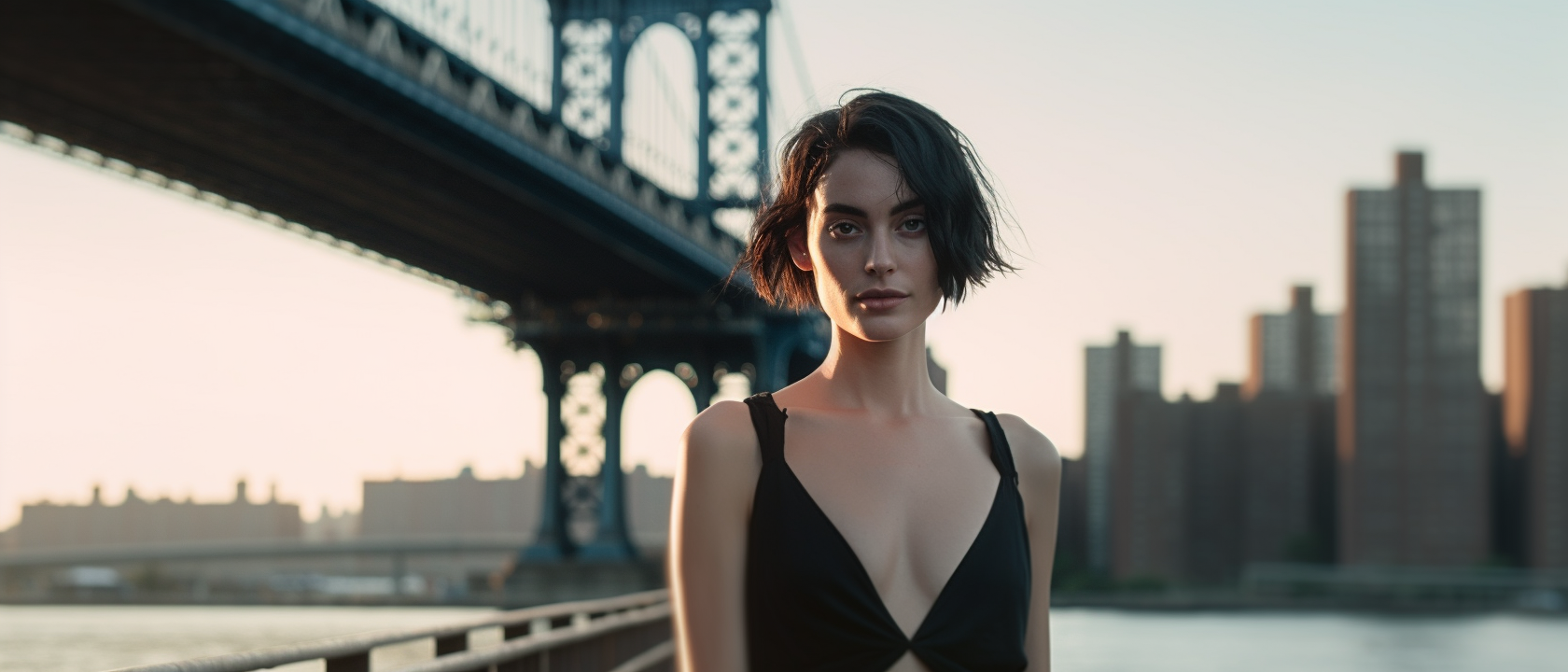 for the lover you'll become
natural scents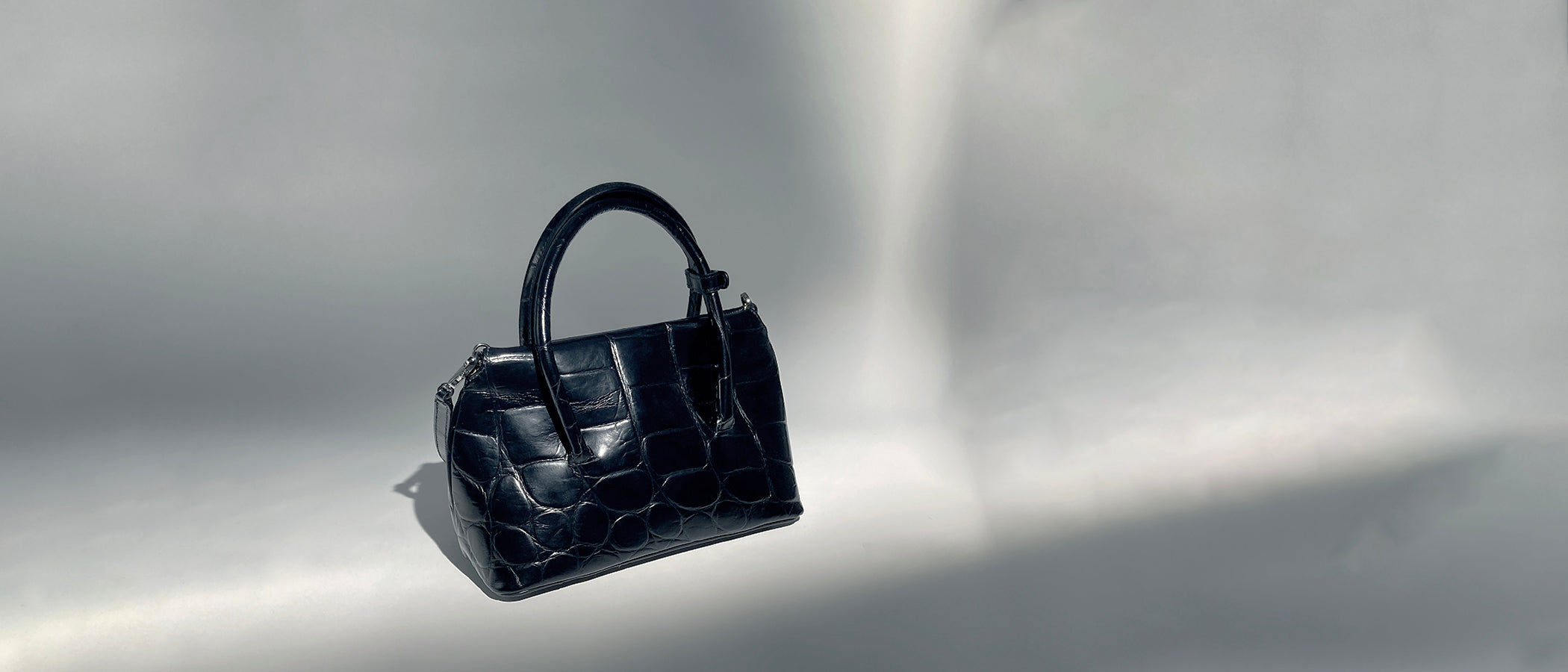 made in italy
leather goods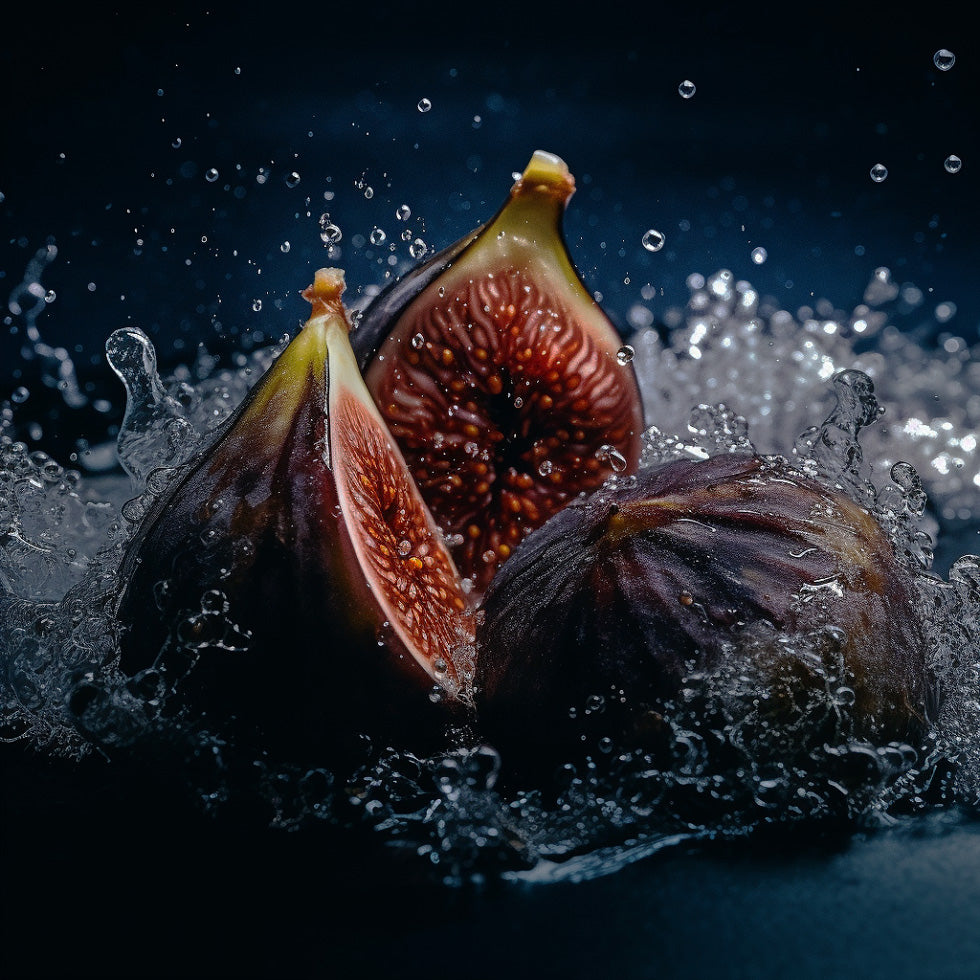 introducing
Figue narcotique
Cardamom and fig milk bewitch like moonlight on the swelling tide. Jasmine, sandalwood, and leather are the narcotic depths of night.
Top: Jasmine, Cardamom

Middle: Fig Milk Accord

Base: Labdanum (botanical leather), Sandalwood, Vanilla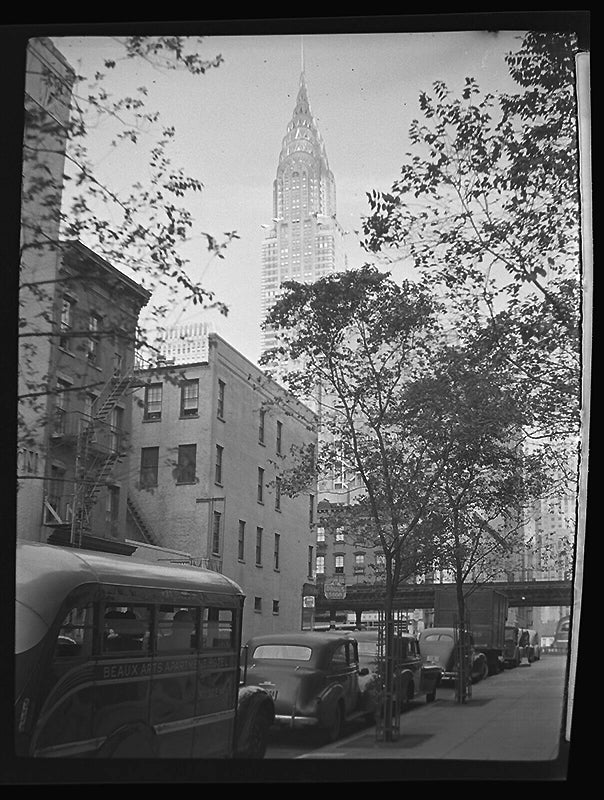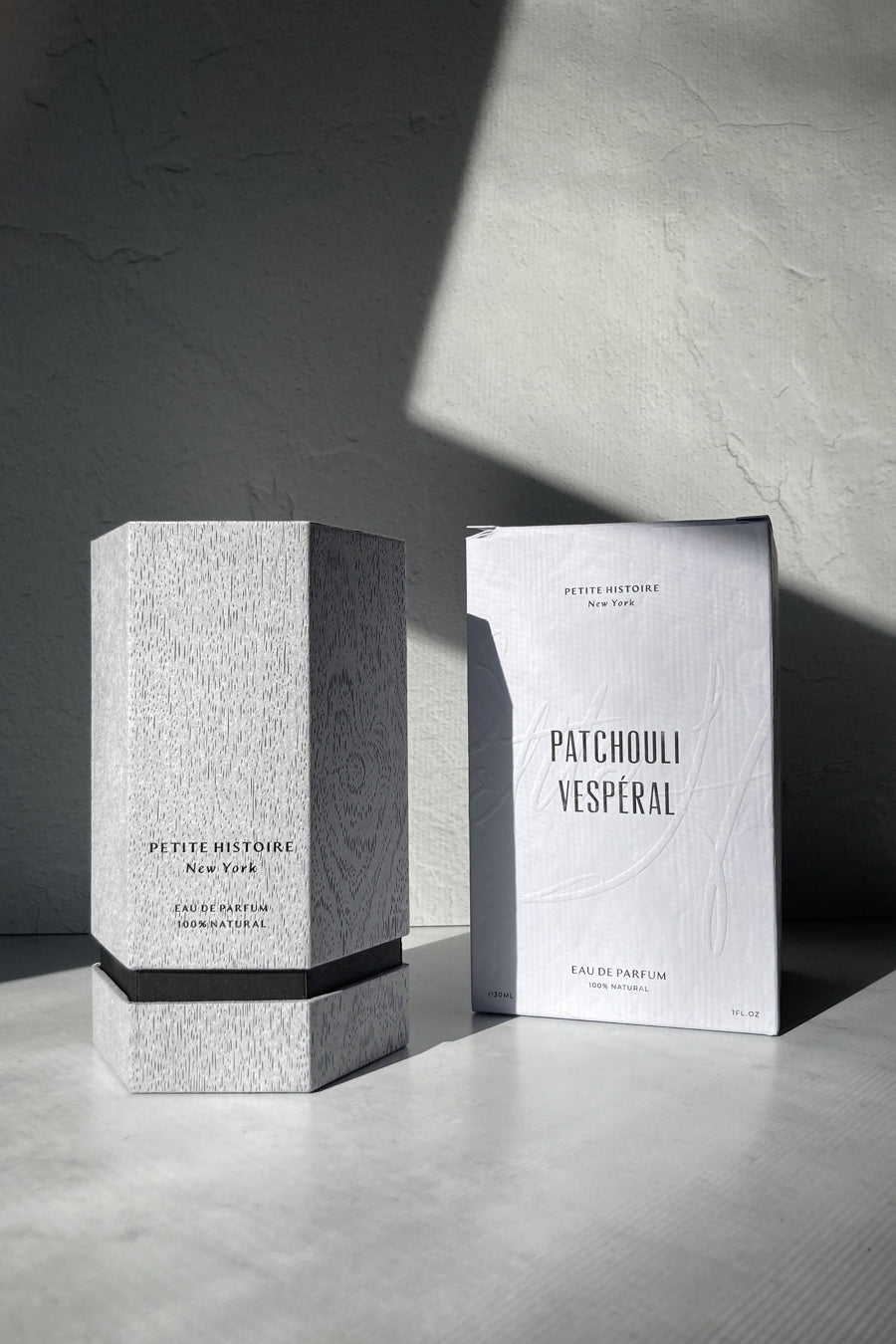 About
The Backstory
Born in New York, Petite Histoire is a line of natural perfumes and luxury leather goods. We translate nostalgia into memories for the future.
At the heart of our creations is inspiration drawn from natural materials, and our preference for the unique characteristics and inherent variation they provide.
Designed in New York, our scents are handcrafted in small batches in the Grasse in South of France; leather goods are Made in Italy, just outside Florence in small ateliers in Scandicci.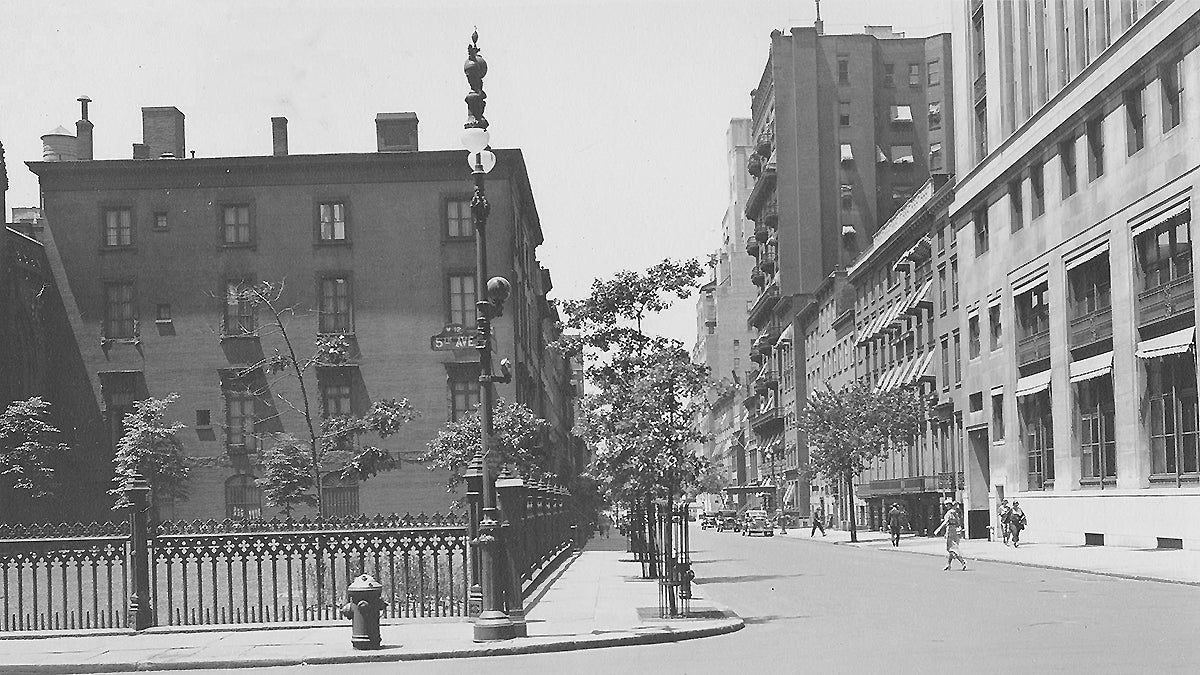 Made In NYC
it couldn't have blossomed anywhere else... the glisten of neon, the faded stone architecture... a city so severe, so strong, only naturals could soften, seduce...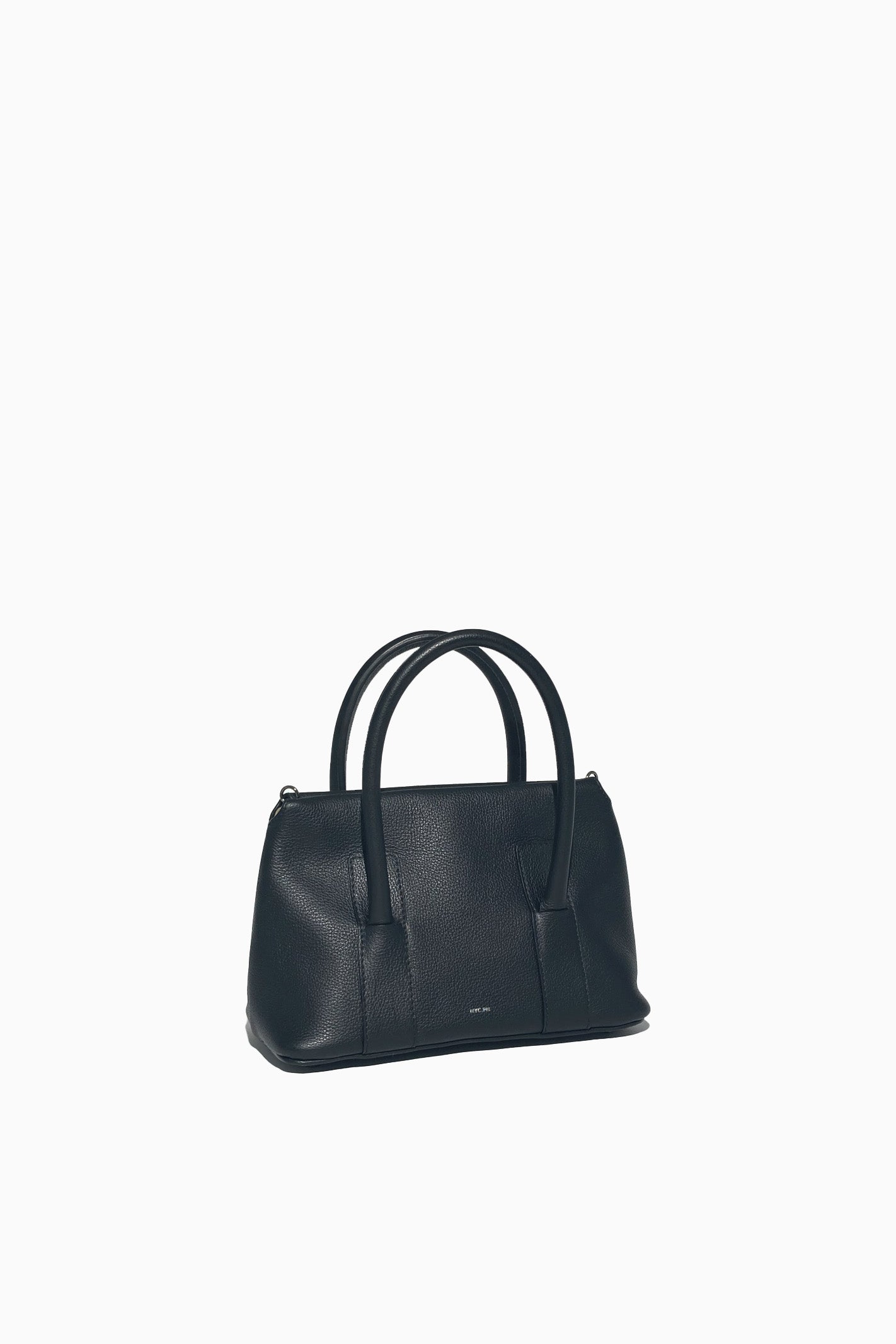 Materials
Premium quality materials, made to order for us by the industry's most esteemed tanneries and ateliers.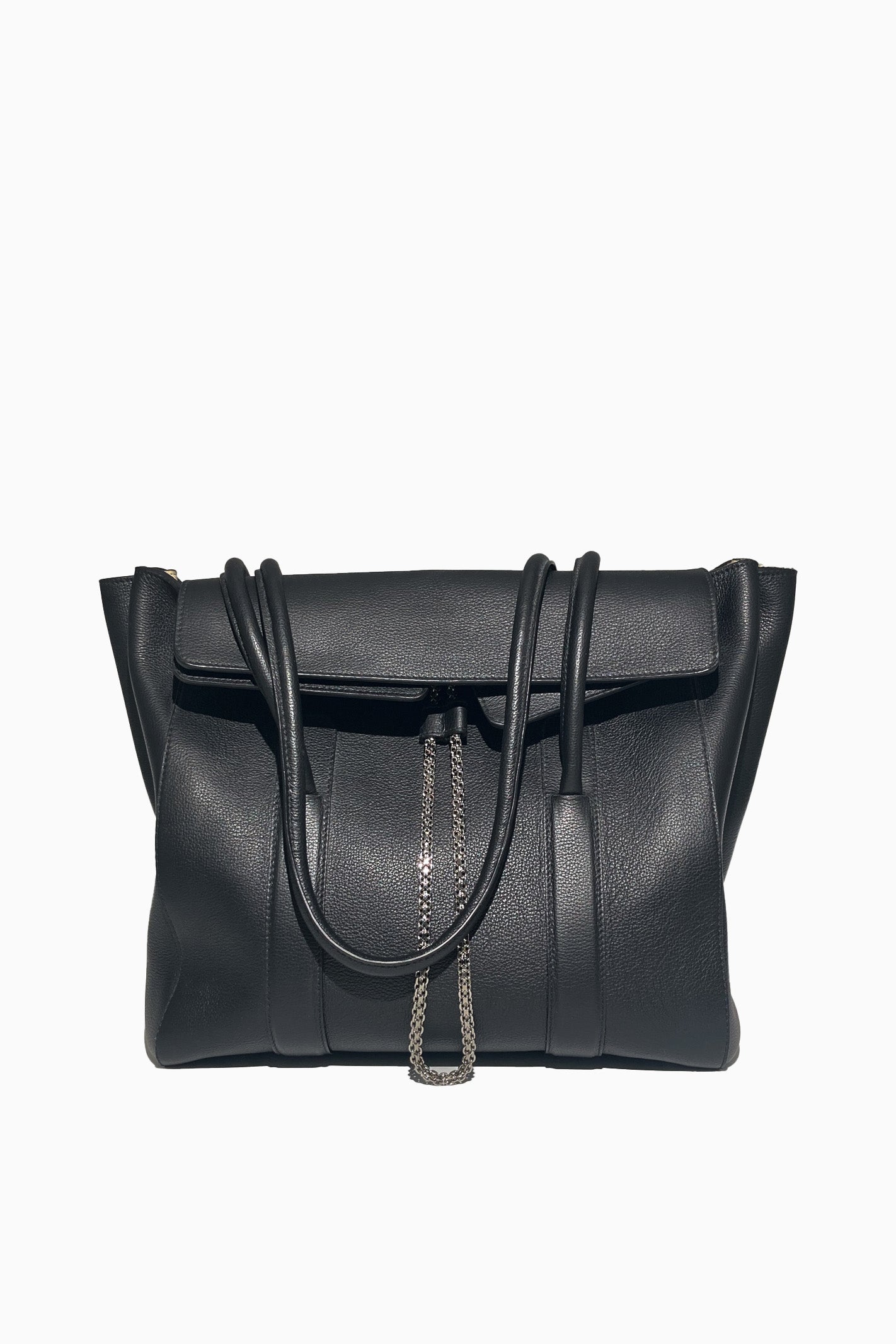 design
Simple lines, with a whisper of quiet luxury.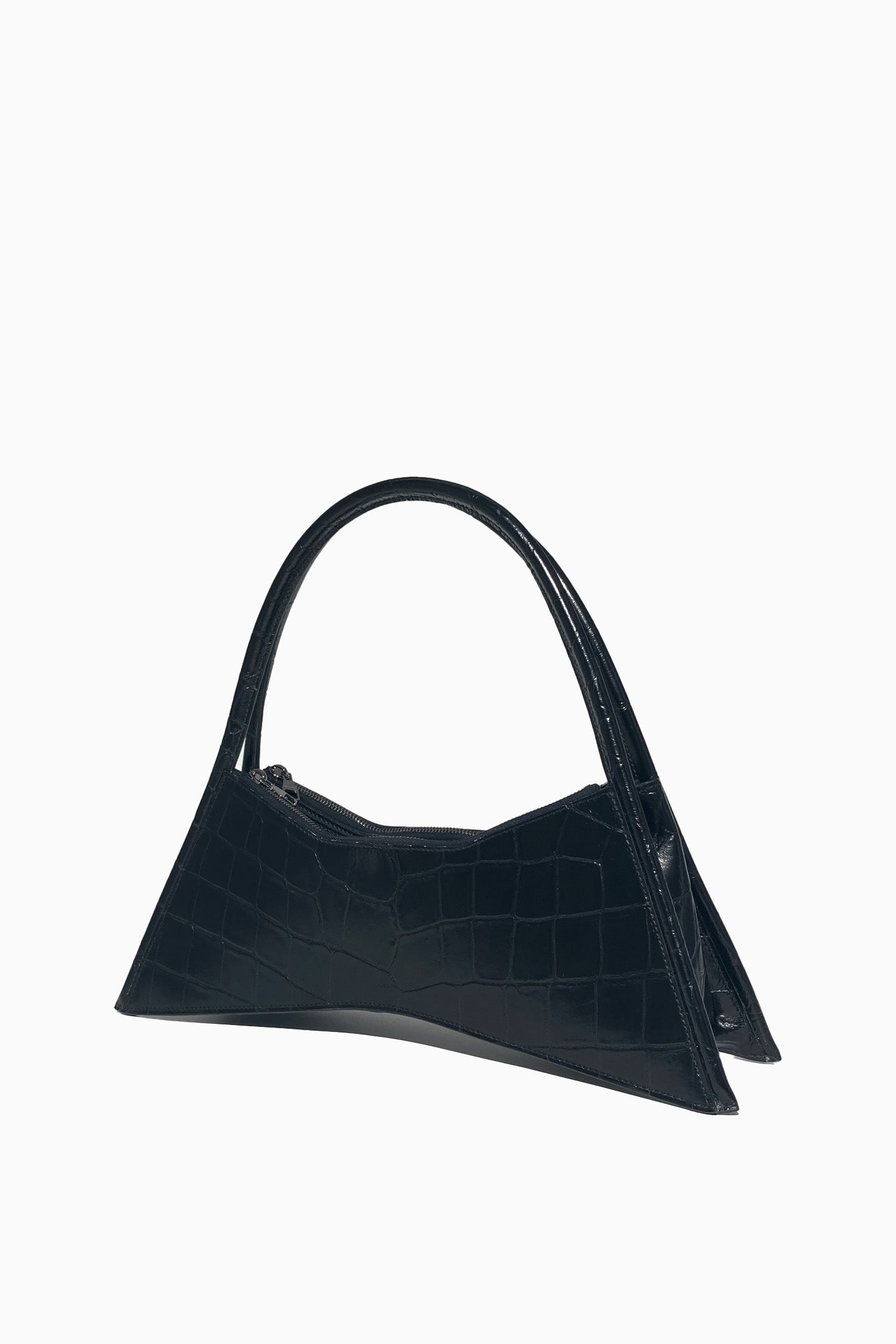 Savoir-Faire
Simplicity requires complex construction. Our ateliers are experts in craftsmanship and attention to detail.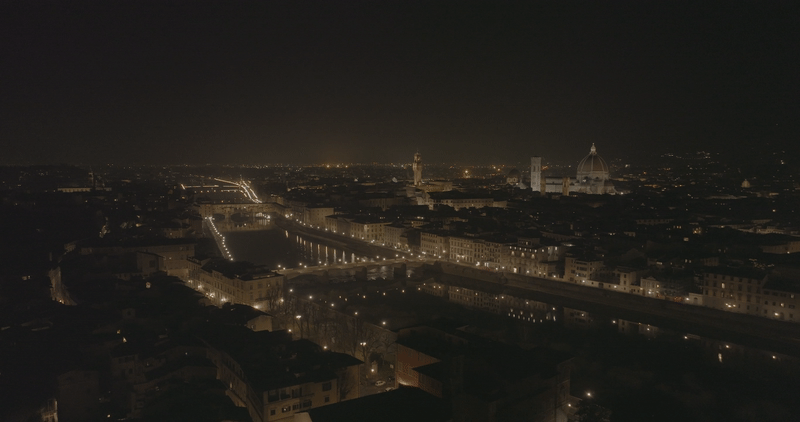 Designed in New York
made in italy
Timeless silhouettes inspired by today, to carry for a lifetime. Inspired by traditional craftsmanship, we've partnered with a family-owned atelier in Scandicci, the historic center of luxury leather manufacturing, to craft our line of leather goods, using the finest in leathers sourced from France and Italy.